FF HHH is an independent label based in Brussels (Belgium) that loves noise, experimental music, improvised music, slow music, silence, …
Last releases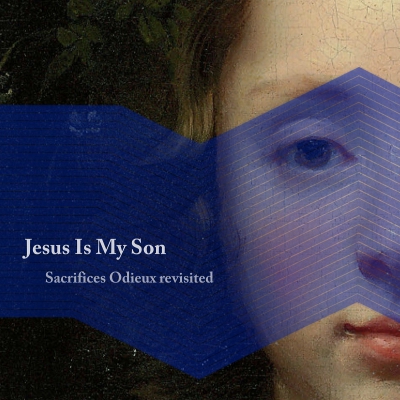 Artist: Jesus is my son
Album: Sacrifices Odieux revisited
Format: Cassette (100 cassettes + 15 enveloppes + digital)
Reference : HHH 69
Release date : 2015-05-08
Price : 6 EUR


In July 2006, Jesus Is My Son release its first EP: the 4-titles 'Sacrifices Odieux'. This release was the beginning of the story of Jesus Is My Son. 9 years later, the album is re-recorded and 6 extra tracks are added. The new songs were composed during the years following the 4-titles. Some tracks were finalized quite quick, some others were re-worked from time to time until now.
This release as the 4-titles is an album of contemplation. An heavy, minimal and sweet album.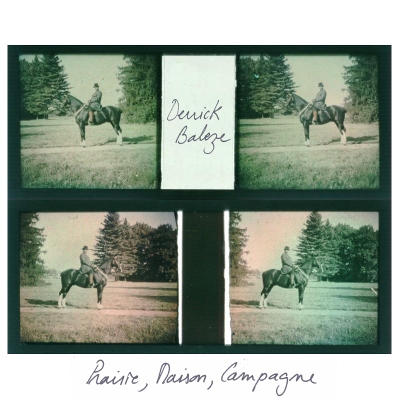 Artist: Derrick Baleze
Album: Prairie, Maison, Campagne
Format: Digital (Free download)
Reference : HHH 68
Release date : 2015-04-06
Price : Free


Derrick Baleze is an acoustic duo composed by the master of ceremony of Young Girls Records and Pendant que les champs brûlent and the guitar of Jesus is my son, Zoho, K-branding. The duo makes free improvisations on free ideas in a non-free world.
This second release of Derrick Baleze was recorded in 3 steps in 2009.
First, in a park, in a sad day to prepare a concert.
Second, during a week in a camping close to the see in France.
Third, at home in front of a 4-tracks tape recorder.
Contact
To order items, please go to the mail order section : mail order.
To contact FF HHH
by email:
info [[[@]]] ffhhh.be
by snail mail:
Grégory Duby
431 Avenue de la Couronne
1050 Brussels
Belgique