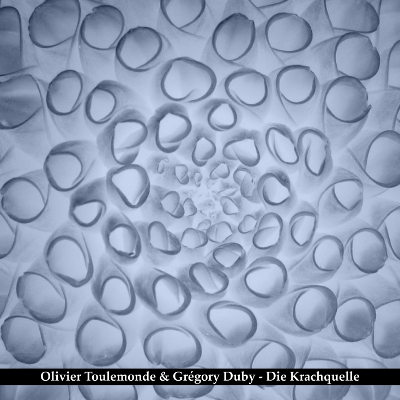 Artist: Olivier Toulemonde & Grégory Duby
Album: Die Krachquelle
Format: Digital (Free download)
Reference : HHH 70
Release date : 2012-02-21
Price : Free


Olivier Toulemonde creates music with acoustic objects or amplified springs. He works on listening, sound research and relationship between sound and space.

Grégory Duby is a guitarist from Brussels (BE) active in the field of noise and improvised music. Besides his project Jesus is my son, he plays in the trio K-branding and records albums of improvised or acousmatic music.

Die Krachquelle is a free moment of sound and silence. Close your eyes for these 17 minutes of pure improvisation.

The release was recorded in Berlin during September '11 and mixed by Olivier Toulemonde. Artwork made by Grégory Duby.

Tracklist:
1 track / 17 min
Listen to it on soundcloud.
Download it on archive.org.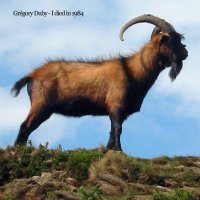 Artist: Grégory Duby
Album: I died in 1984
Format: CD-R (50 copies)
Reference : HHH 84
Release date : 2010-12-21
Price : 5 EUR


Grégory Duby is born in the 70's, died in the 80's and records music since the new millenium, silently in Jesus is my son, guitarly in K-branding and dreamingly under is real name.

I died in 1984 is 3 compositions starting without input going through the breath and finishing the work with machines. The dream was to change the past. It was not possible and never will be. Sound, noise, cemetery, taking the time, sleep. This is what I hear when I close my eyes. This is what I hear when I close my eyes. This is what I feel when I try to sleep.

Tracklist:
01. Tremblement et respiration
02. Tristesse et peur
03. Apocalypse et renoncement [mp3]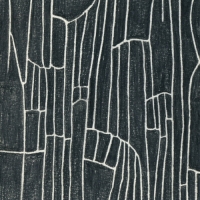 Artist: VA
Album: Free classical guitars
Format: CD (500 copies)
Reference : HHH 79
Release date : 2010-05-28
Price : 5 EUR


'Free classical guitars' is a compilation which features European guitarists who are free improvisers. The simple and single rule given to the 8 musicians was: 'You can do what you want but you must do it on a nylon string guitar'. The 12 tracks give a complete overview of what can be achieved with a classical guitar. From distorted sounds to smooth touch, from silence to an avalanche of notes, each musician invites us to share his vision. To help the listener, each musician wrote a few introduction notes to explain his work.

Artist: Olaf Rupp, Pascal Marzan, Roger Smith, Nicolas Desmarchelier, Sébastien Biset, Mikaele Pellegrino, Grégory Duby, Chris Iemulo

Tracklist:
01. Chris Iemulo - Spurt and twister (38,7)
02. Grégory Duby - 1. Troisième danse
03. Grégory Duby - 2. Déshabiller
04. Jean DL - Sans titre
05. Mikaele Pellegrino - 1. Wet paper and unlaced shoes
06. Mikaele Pellegrino - 2. Oh mann...Linda
07. Mikaele Pellegrino - 3. Jackdaws love my big sphinx of quartz
08. Nicolas Desmarchelier - Trace
09. Olaf Rupp - Coagulations
10. Pascal Marzan - Sans titre
11. Roger Smith - D lite
12. Sebastien Biset - Pagan love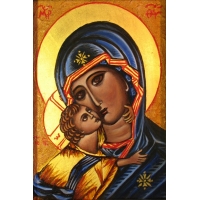 Artist: Jesus is my son
Album: Je suis Dieu
Format: CD-R (50 copies in dvd box + 50)
Reference : HHH 78
Release date : 2010-04-04
Price : 5 EUR


After 4 years and the EP 'Sacrifices Odieux', Jesus is my son is coming back with the album 'Je suis Dieu'. Influenced by Olivier Messiaen's Christian music, Jesus is my son tries here to make a Church organ album with a single guitar without any artifact.

'Je suis Dieu' is an album of massive and distorted finger picking guitar played slowly like the walk of a god.

Tracklist:
01. L'Ascension du Seigneur
02. L'Eternel règne
03. Louange à mon fils
04. La traversée du désert
05. Le péché
06. Hymne a la vierge Marie [mp3]
07. Le chemin de croix - station 4
08. L'immortalité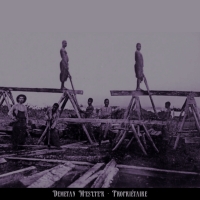 Artist: Grégory Duby
Album: Propriétaire
Format: CD-R (50 copies)
Reference : HHH 86
Release date : 2008-12-01
Price : 4 EUR


Demetan Meslier is the solo project of G. Duby of K-branding, Jesus is my son... With an acoustic gutiar and some boxes of sound, he prays for your soul.

Propriètaire are free improvisations made on two different days, in two different places and two different instruments. One after the other, the sounds make love to each other. No overdub as asked by god...

Recorded in Septembre 2008 / Mixing and artwork by G.Duby

Tracklist:
8 tracks / 29 min [mp3]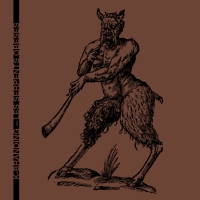 Artist: K-branding
Album: Les serpents obèses
Format: CD-R (50 copies)
Reference : HHH 91
Release date : 2008-06-01
Price : Sold out


K-branding, a name with only one dash for a trio sax-guitar-drums. They are the three arms of the same beast voodoo dancing with a black knife in the mouth.

'Les serpent obèses' is a slow shape in a fast, small and empty gallery of dead animals. Recorded at home, this album is what sound is when it is in the head of the beast.

Recorded in October 2007 and March 2008 / Mixing and artwork by G.Duby

Tracklist:
01. Source
02. Katrina
03. Démocratie
04. Etrille [mp3]
05. Mercator
06. Candeur
07. Leviathan
08. Squames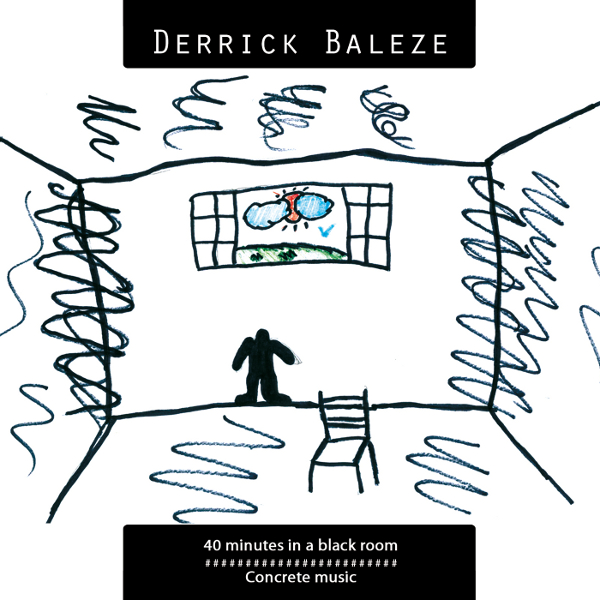 Artist: Derrick Baleze
Album: 40 minutes in a black room / Concrete music
Format: 2*CD-R (50 copies)
Reference : HHH 96 / HHH 95
Release date : 2008-02-01
Price : 5 EUR


Derrick Baleze is an acoustic duo composed by a voice from Congestion Nasale, Dolph Lundgren and a guitar from Jesus is my son, K-branding. The duo mades free improvisations on free ideas in a non-free world.

"40 minutes in a black room" is a one-take recorded in a small room without any preparation.

"Concrete music" is composed of songs/improvisations appeared during the recording or during long afternoons in a park.

Recording by G. Duby / Drawing by E. & M. Duby / Artwork by L. Nyssen

Tracklist:
40 minutes in a black room: 1 track / 40 min
concrete music: 8 tracks / 37 min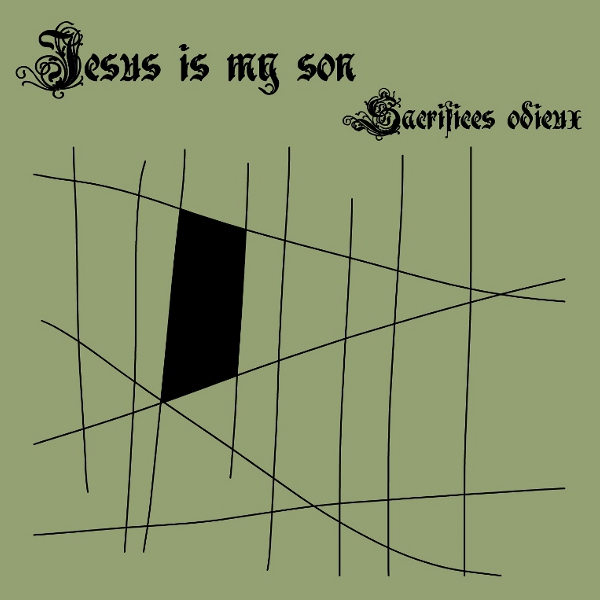 Artist: Jesus is my son
Album: Sacrifices odieux
Format: CD-R (100 copies)
Reference : HHH 98
Release date : 2006-07-01
Price : Sold out


Jesus is my son is a duo of two guitars and amplificators born in 2005.
Jesus is my son is a slow, dominant walk exposed to a suffocating sun.

Tracklist:
01. L'immortel plaisir
02. La nostalgie des colonies
03. Nu et seul
04. Nu dans un jardin d'enfants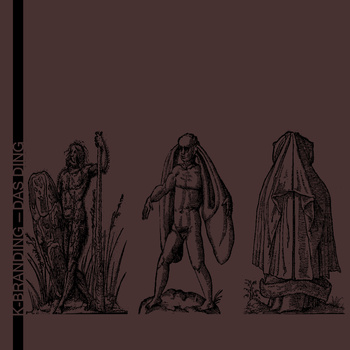 Artist: K-branding
Album: Das Ding
Format: CD-R (100 copies)
Reference : HHH 99
Release date : 2006-04-01
Price : Sold out


K-branding is a trio from Brussels. After a demo realised in November 2004, they present here a 30 minute EP.
The 6 tracks goes from no wave to sound track of dark movie. As they say : the sax shouts, the guitar hypnotizes, the drums dance and the whole is voodoo.

Tracklist:
01. Krankenschwester
02. Machism system
03. Instinct, you call me
04. Der kakerlak
05. Muzak pattern
06. Taylor