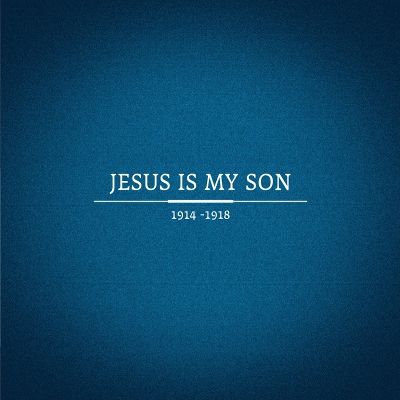 Artist: Jesus is my son
Album: 1914-1918
Format: CD (300 digipack copies)
Reference : HHH 71
Release date : Feb-2012
Price : 10 EUR


Two years after 'Je suis Dieu', Jesus is my son is back with a new album '1914-1918'. Jesus is my son is a will of loner, a sad and slow moment.

The new album '1914-1918' is based on the first war, the great war. This part of history who killed more than 10 millions of people. The hell of the trenches, a cold hell like Dante described. Between heroism and despair, from the nightmare of the trenches to all theses cities devastated. Thousand of families were destroyed. They all believed this could never happen again. As the album concludes, 'Mieux vaut se mentir et être heureux.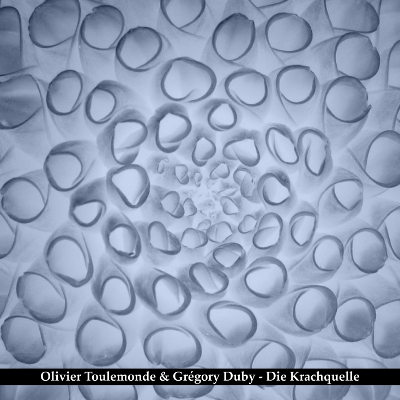 Artist: Olivier Toulemonde & Grégory Duby
Album: Die Krachquelle
Format: Digital (Free download)
Reference : HHH 70
Release date : Feb-2012
Price : 0 EUR


Olivier Toulemonde creates music with acoustic objects or amplified springs. He works on listening, sound research and relationship between sound and space.

Grégory Duby is a guitarist from Brussels (BE) active in the field of noise and improvised music. Besides his project Jesus is my son, he plays in the trio K-branding and records albums of improvised or acousmatic music.

Die Krachquelle is a free moment of sound and silence. Close your eyes for these 17 minutes of pure improvisation.

The release was recorded in Berlin during September '11 and mixed by Olivier Toulemonde. Artwork made by Grégory Duby.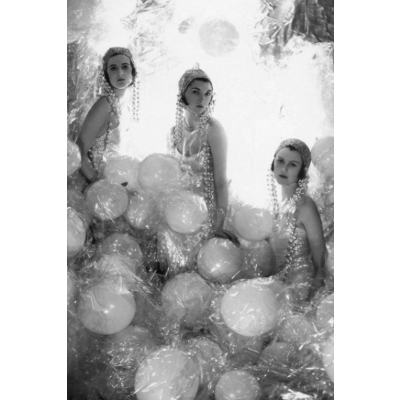 Artist: Suboko
Album: A Casa Vazia
Format: CD-R (100 copies in dvd box)
Reference : HHH 72
Release date : Dec-2011
Price : 5 EUR


Suboko is three French drummers named Bouto, Gully and Regreb. They played drums, metals, turntables, electronics and objects.

'A Casa Vazia' is their second release for FF HHH. This album is the sister of the first one 'Bru-Tes'. Also recorded live. Here it was during a tour March 2010. Actually, the last day. Last concert in in Porto. The track is a long and quiet moment. Last day before back home.