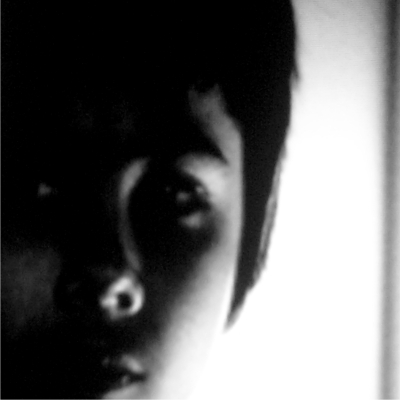 Artist: Paranoia Birthday
Album: HESTA
Format: CD-R (50 copies)
Reference : HHH 87
Release date : 2008-12-01
Price : 4 EUR


Paranoia Birthday is one of the solo project of the father of Young Girls Records.

The brother of "Il ne restera" (HHH 87), "HESTA" is the black face of an ice cream laying alone on a beach, waiting the poor god. Drone is not a game.

Tracklist:
01. Hesta [mp3]
02. Something will be the end of.